digital pocahontas
DJ Services
We are able to accommodate all types of events from Kids Parties to Festivals and everything in between including Weddings and Corporate Events.

From your Living room to village halls, we provide you with a children's disco party with a difference!
You can choose to be in total control of the music playlist, or tell us to play anything that will keep the dance floor full.
Working within the corporate arena, we understand the wide range of requirements that different clients may have, and knowing how to play the right music at the right time.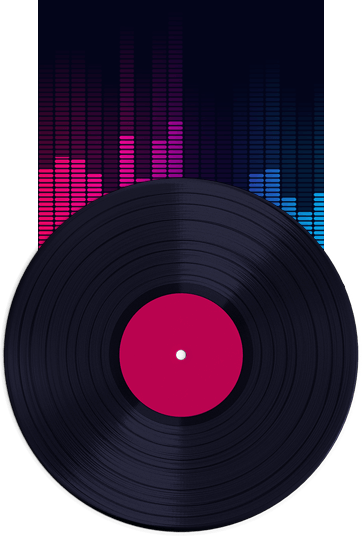 We can cater for a wide variety of musical genres- House, soul, garage, 70s disco, 80s pop 90s rave and everything in between. For the warm tent or the after party you decide.
Whatever age you're celebrating, we can play music that fills the dance floor get the party atmosphere going for everyone to enjoy.
School discos, fireworks, halloween, BBQs, fundraiers, christmas parties, fetes, fundays, sports days, opendays, festivals, leavers dos. You name it we've done it, and we absolutely love it.
LISTEN NOW!
RECENT DJ SETS
make an enquiry
Interested in booking?
Feel free to contact us with your requirements and we will be happy to assist!
Error: Contact form not found.
testimonials
party goers feedback

Tanya Stevens
Fantastic job Kelly, brilliant music, lights and you kept 50 plus 11 year olds entertained for 2 hours
😍
🙌🏻
🙌🏻
👌
Have also had a brilliant night out recently at the Gin Palace where you played 90's house tunes
👏
👏
👊
🎵
🎶
👌
🙌🏻
🙌🏻
😍

Jane Wilkins
Fantastic PTA Halloween Disco this evening! Thank you Kelly for another fabulous event. You kept the children entertained and engaged all evening and they loved all the dance moves and games you organised. Highly recommend you to everyone

Lee Klingenspor
I would highly recommend. Kelly done a fantastic job with keeping the kids entertained and dancing for my daughters party. Great night. Thank you once again

Mark Catley
We chose the Digital-Pocahontas for our children's birthday party. From the planning to the day of the party Kelly put us at ease. The day came and it was excellent, kelly entertained the children with fun games and kept the kids interested throughout. Will definitely use again and will be passing on your details. I don't normally do reviews but this is well deserved. Thanks for doing a great party for my children.

Gemma Oram
You are amazing! A fantastic DJ and the kids were entertained throughout the whole party!!! Highly recommend without a doubt! Thanks Kelly 🤩